[View More Female Strippers]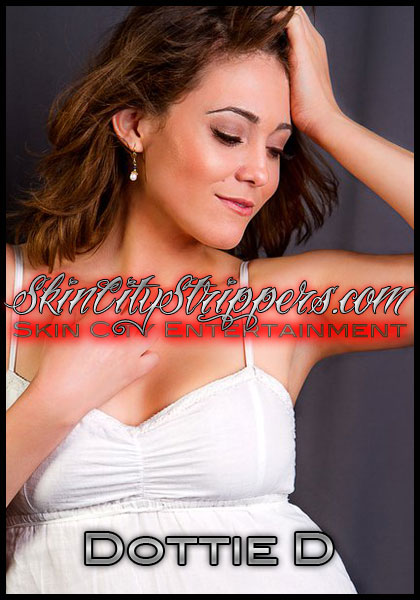 Name: Dottie Danger
Ethnicity: Native American and Ukrainian
Hair: Brown
Height: 5'1″
Eyes: Brown
More about me: 
I am a fun loving gal with a lot of confidence. My hobbies and scholastic endeavors are my life and I love that. I'm one smart cookie and I will be the first to say it. I love learning, my policy is learn as much as you can about everything. Why concentrate on one area when you can master several?
My Costumes
I have many costumes available upon request, so don't hesitate to ask. If I do not have the costume of your desires, I will gladly purchase one.
Types of shows I will do
Private One on Ones
Group Parties
Modeling Jobs
Girl on Girl show
Toy Shows
Go-Go Dancer
[Female Strippers Services]
Dottie Danger is a professional Female Exotic Dancer located in Mission Viejo California, but this sexy female stripper is available in all areas of Southern California. If your planning a bachelor party, birthday party, guys night out, poker party or any other type of event or occasion and you would like to book this sexy female exotic dancer to come to your home office or hotel room in any of the following areas below then we have you covered, because Dottie Danger is available for hire throughout all of Southern California.
[Female Strippers Service Area]